Keep your business safe
Back up your business and let colleagues collaborate easily and efficiently from €12 per month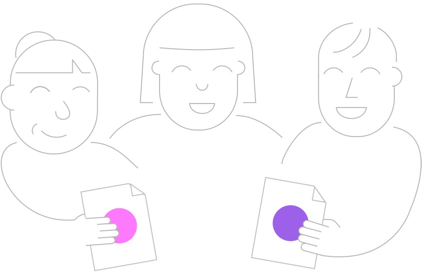 Store safely, access anywhere
Keep all your work files stored in a safe place, available when and where you need.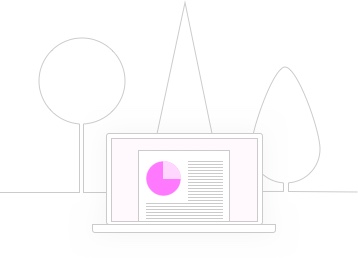 Teamwork in the cloud
Teams, organizations and businesses can easily store, share and collaborate on files and folders, or co-author office documents in real time.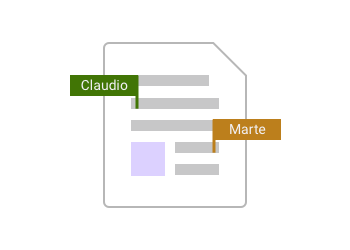 Work wherever
By using Jottacloud, your employees can work efficiently across devices. It also makes it easy to share files with colleagues, partners and clients.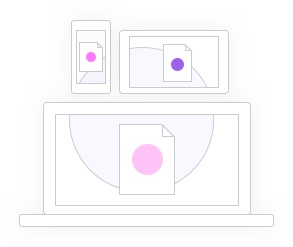 Easy administration
The administration panel makes it is easy to add or remove members, pay bills and generate reports. The business subscription simplifies payment with unified billing.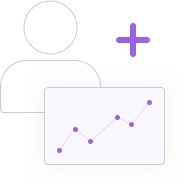 Send large files easily
No more sending large files with email or USB sticks. You can share files of any size with Jottacloud. Just send a public link via email, SMS or Slack.
One invoice for the entire business
Payment becomes easy with one single bill for the whole team.
Single Sign-On
Integrate with your own identity provider to enable Single Sign-On (SSO) for your employees. Only available for Enterprise customers.
Contact support
Contact sales
Business FAQ
Read answers to the most common questions about our business plans.
What is Jottacloud Small Business?
Jottacloud Small Business is a plan made for small one-person or two-person businesses, such as photographers or freelancers. It is our most affordable subscription for business use.
What is Jottacloud Medium Business?
Jottacloud Business Medium is a good alternative for small and medium-sized businesses.
What is Jottacloud Large Business?
Jottacloud Large Business is perfect for businesses with more than ten employees. With no per-user fee, you only pay for the total storage your company needs.
Can my business try Jottacloud for free?
Yes. You can sign up and use Jottacloud business for free. With the free business account, you get 5 GB of storage, and a maximum of two users seats.
Can I get an invoice from Jottacloud?
Yes. Customers of Jottacloud business with a yearly payment interval can get the invoice payment method. We currently have a handling fee of 69 NOK. Only Nordic businesses can get invoices.