All your things kept safe
Keep all your personal documents, photos and videos in one place, safely stored from €6,9 per month
Protect and rediscover your memories
Keep your photos and videos safe with storage that fits your needs. All your photos will be stored in Norway. We keep your original image size and quality, of course.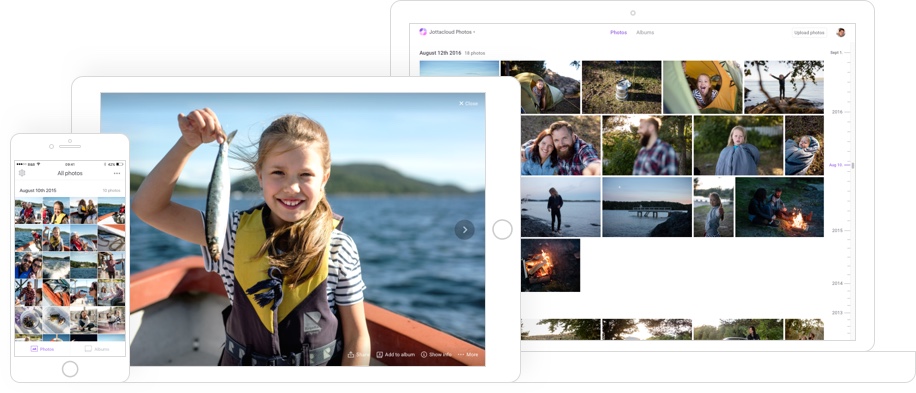 View your photos anywhere
We organize photos and videos from all your devices. Whether they are on a Mac, PC or phone, now you get to see everything in one place.
Download our app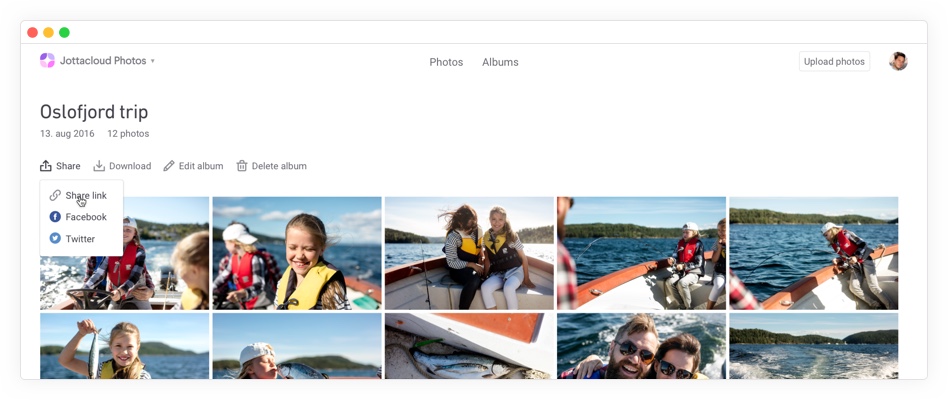 Share with friends and family
Create albums with your friends. Any one of your friends can contribute their own faves. Sharing is fun and private.
Unlimited space for personal files
With a Personal subscription, you get all the space you need to back up your personal files and photos.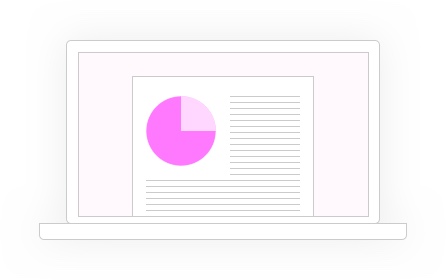 Edit Office documents in the cloud
Jottacloud lets personal users edit Office documents without extra cost or the need for a Office 365 subscription.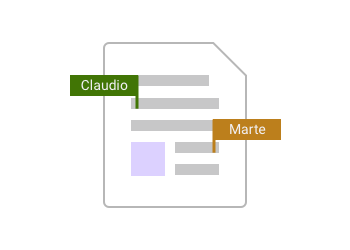 One subscription, 5 family members
Jottacloud Home is a shareable subscription for up to 5 people. For only €6,9 per month you get 1 TB of shared storage.
Jottacloud Home
Download our apps
You can run Jottacloud on your phone, desktop computer or a server of your choice.
Download